Services

Camp + Associates is pleased to offer a full range of services for site development and site modifications. Whether you require one component or the full set, Camp + Associates is committed to delivering top quality solutions to fit your specific needs.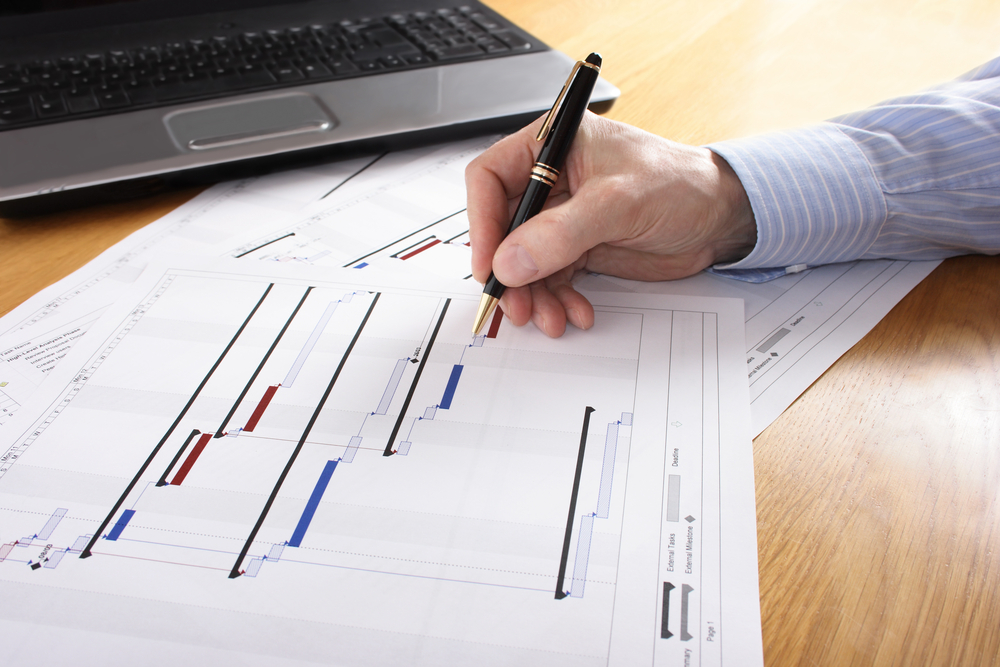 Program Management
We've built our reputation by developing specific solutions that fit your exact needs. Be assured that we will keep a steady pace as we guide your project from the initial feasibility study through the entire construction process. We recognize the importance of time and budget management and pride ourselves on a track record of success in these areas.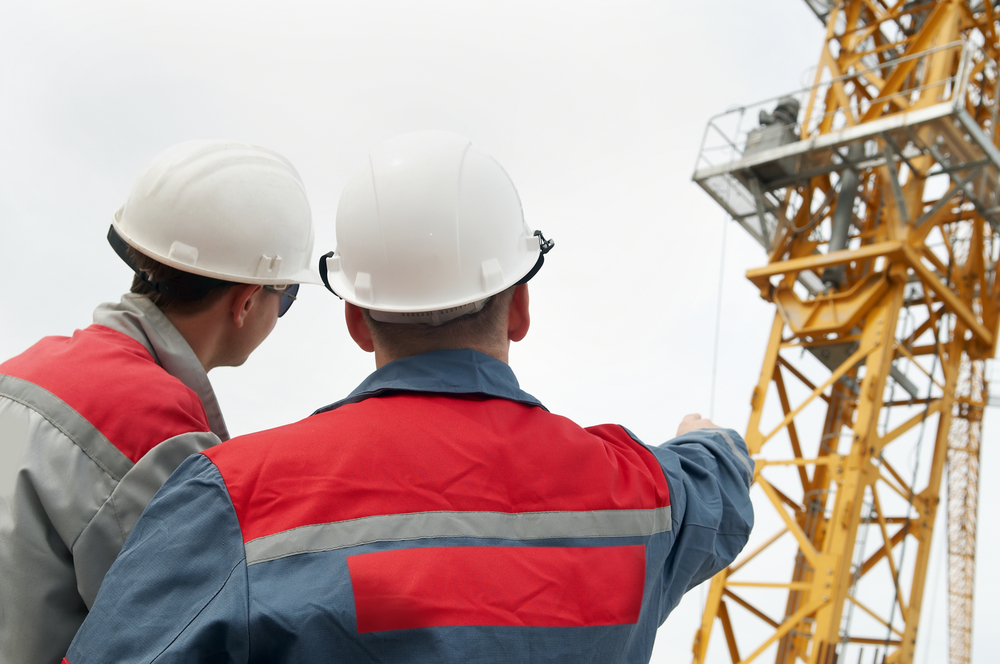 Project Management
Camp + Associates provides innovative and effective solutions at all stages of the site development process. With an extensive history of managing large wireless projects, our A&E expertise and proven project management abilities will surpass your expectations. In addition to site development support, we offer operational support for existing sites.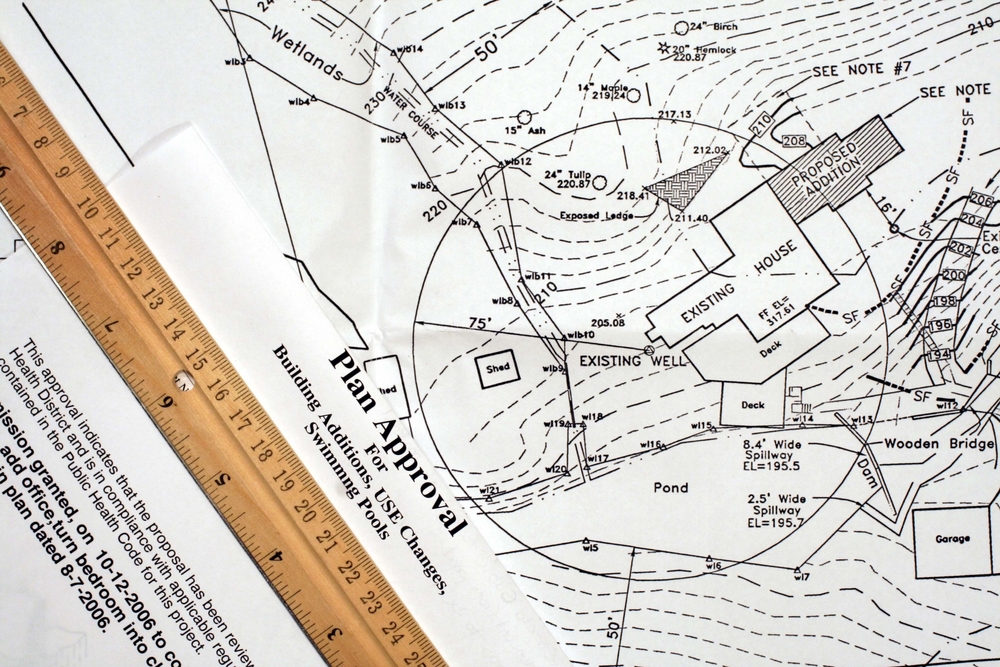 Site Acquisition, Land Use & Permitting
Our Site Acquisition team is a dedicated group of professionals. We identify and secure the optimal location for each new site build. Camp + Associates provides every client with a single, dedicated expert for leasing, land use, and permitting. This unique arrangement allows for greater consistency and streamlines the site acquisition process. These same professionals provide comparable quality services for site modifications, knowing how and when they can expedite the process.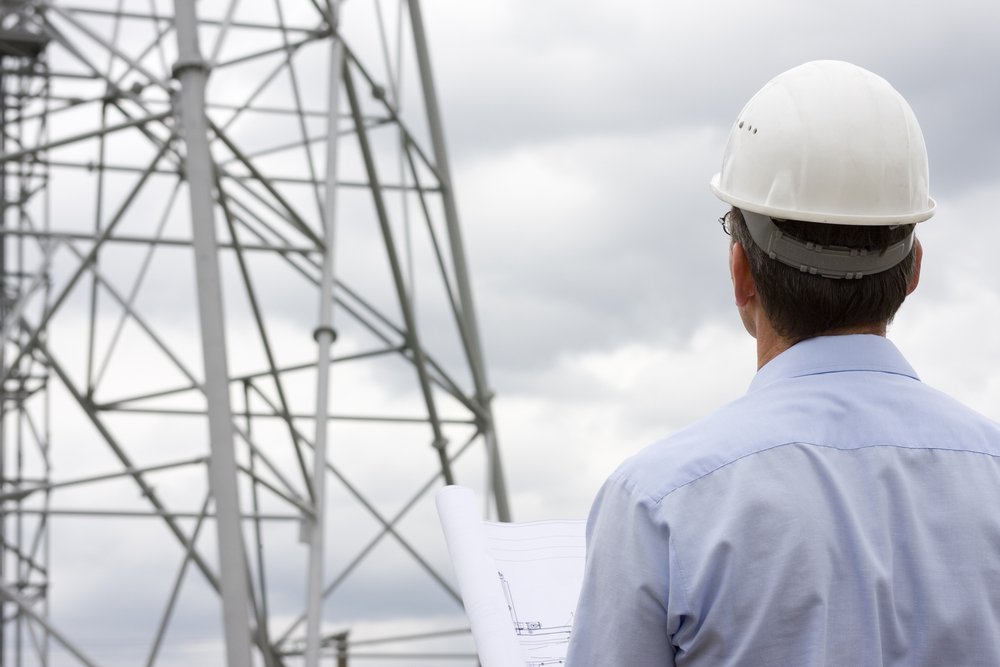 Construction Management
To ensure the seamless and accurate construction of each new site, construction management services are offered through Camp + Associates. These services include bid walks, management of day to day activities during site construction, punch walks, and punch list completion verification.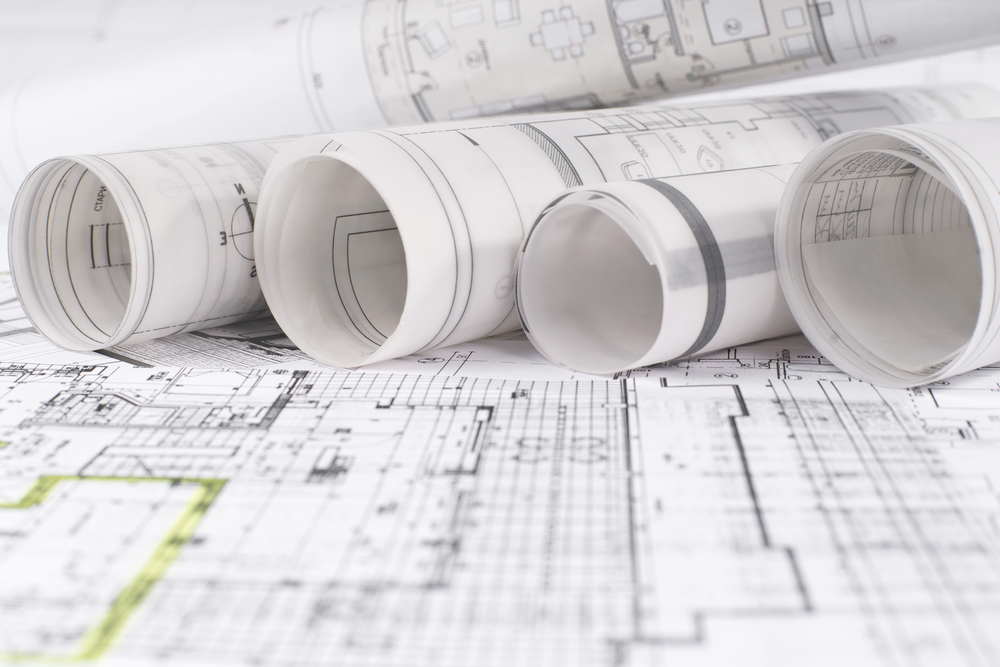 Wireless Design Services
The depth and breadth of experience in A&E services have earned Camp + Associates a reputation for being the best in the business. We pride ourselves on delivering exemplary designs. We provide site visits with constructability analysis, detailed lease exhibits, photo simulations, zoning drawings per jurisdictional requirements, structural engineering and utility coordination reports, and site-specific construction drawings for new-build sites. We offer very quick turnaround times on our designs for both new-build and modification sites . A no-questions-asked guarantee of customer satisfaction is an integral part of the business relationship with Camp + Associates. Your current satisfaction is the foundation for future business, and we acknowledge the importance of earning and keeping your trust.