Century Link:
DAS Project
Camp & Associates spearheaded the installation of the Wireless DAS (Distributed Antenna System) in the Seattle Century Link Field that covers 2,292,464 (Sq. Ft.)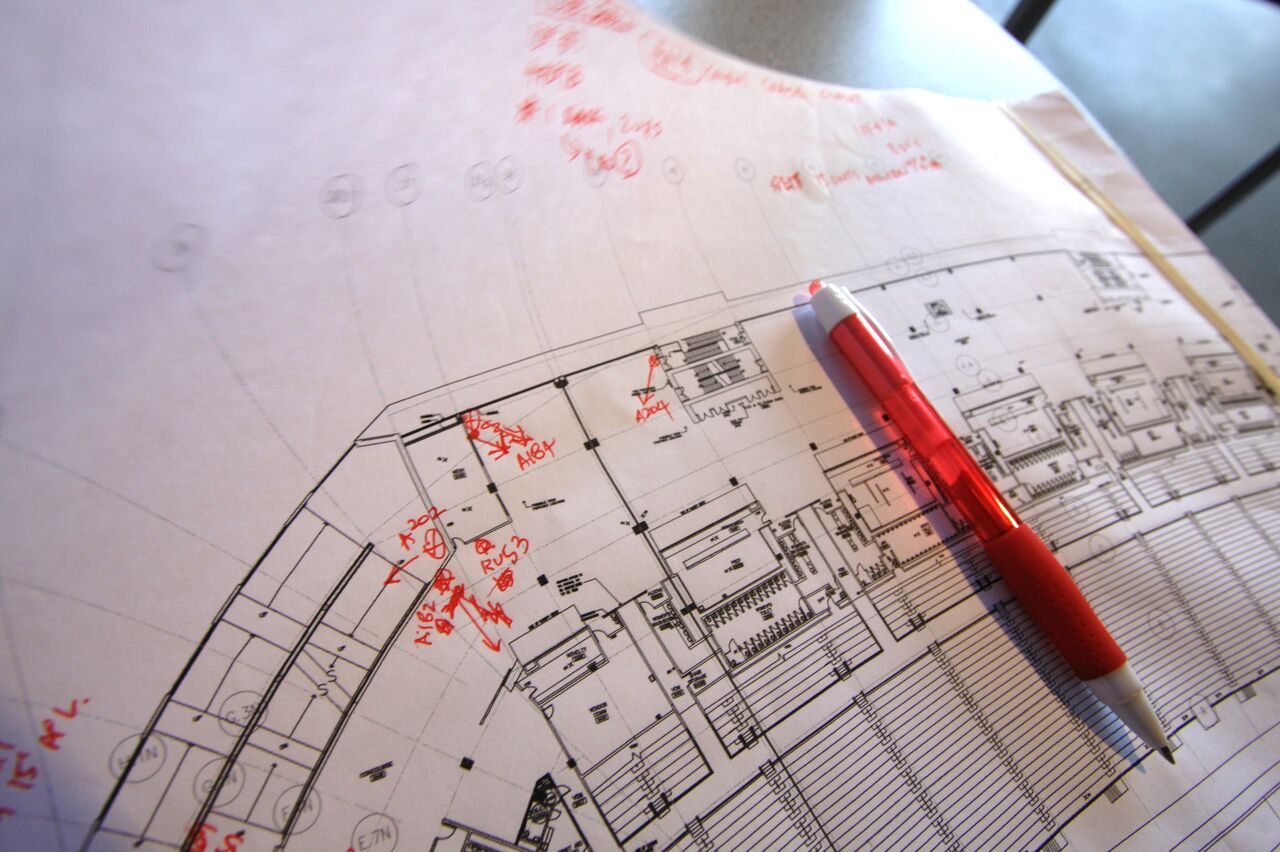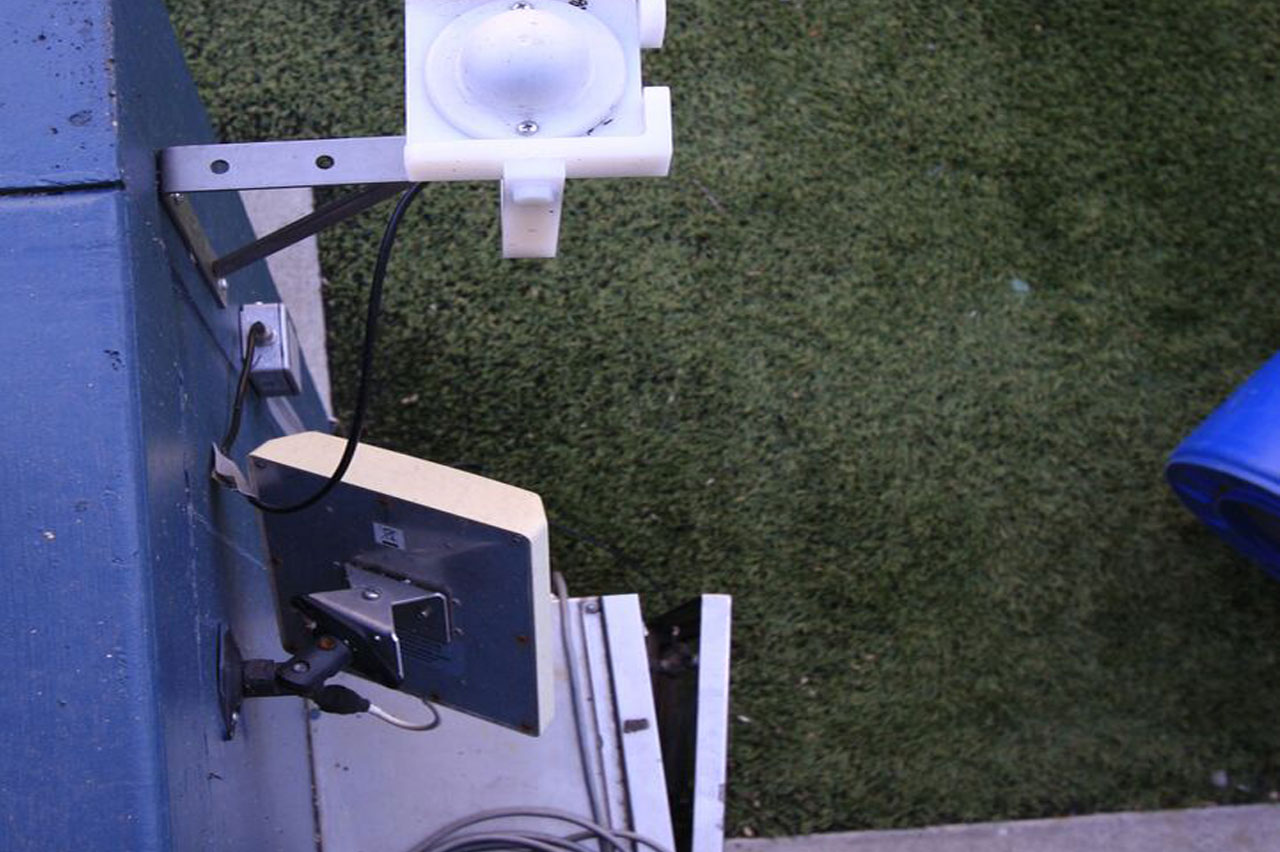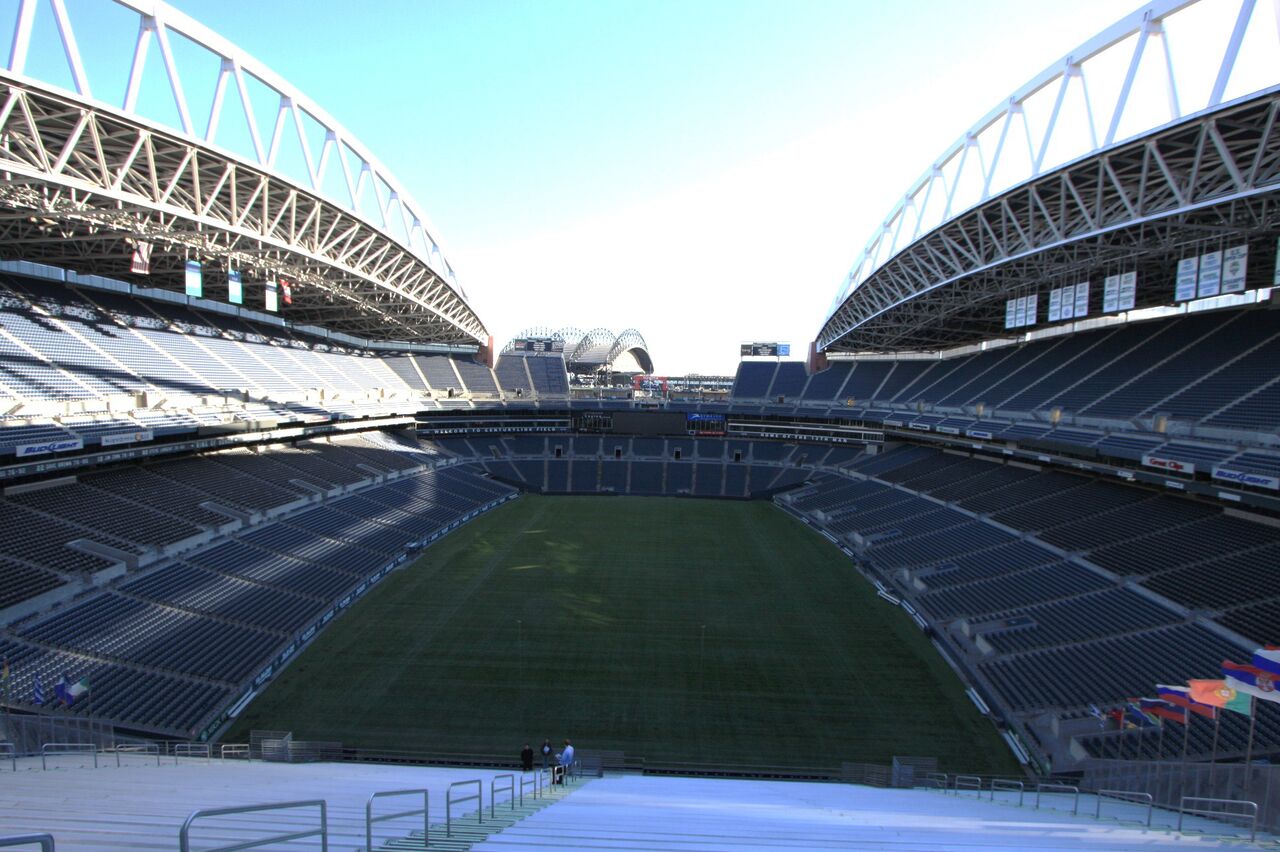 Camp & Associates offered a comprehensive set of professional services that covered the entire installation of the AT&T Century Link Neutral Host DAS system including planning, design, site survey, installation, project management and construction administration/support.
Estimate of 596 antennas, 80K feet of fiber, 46 zones, 27 sectors.
Jamison Corner:
New Build, Water Tower
Camp & Associates worked closely with the Carriers and Clients to ensure that a clear design was established, installed and executed plans while meeting all timelines and budget expectations. This significantly added coverage to the Snohomish area.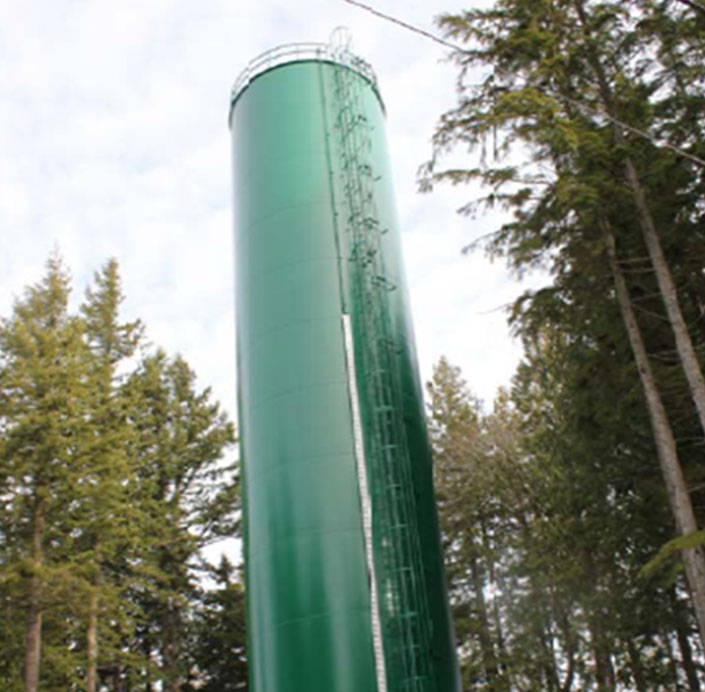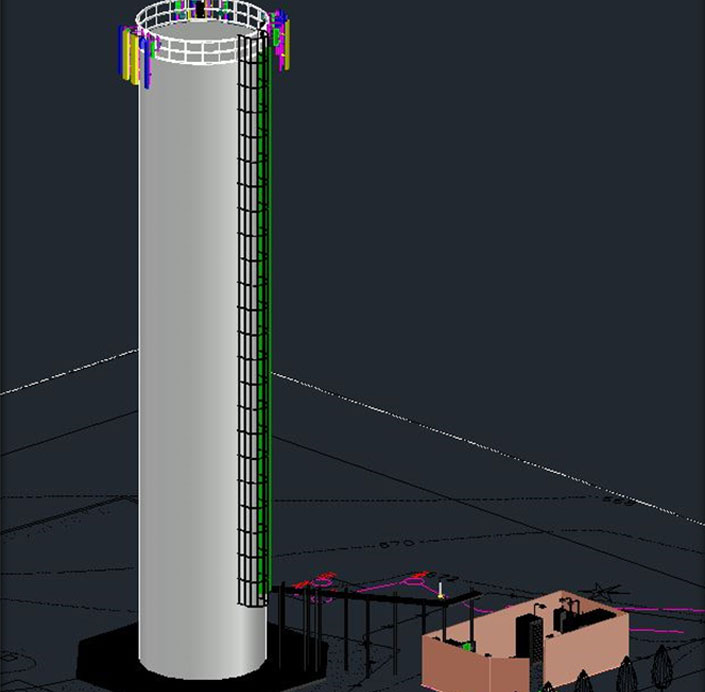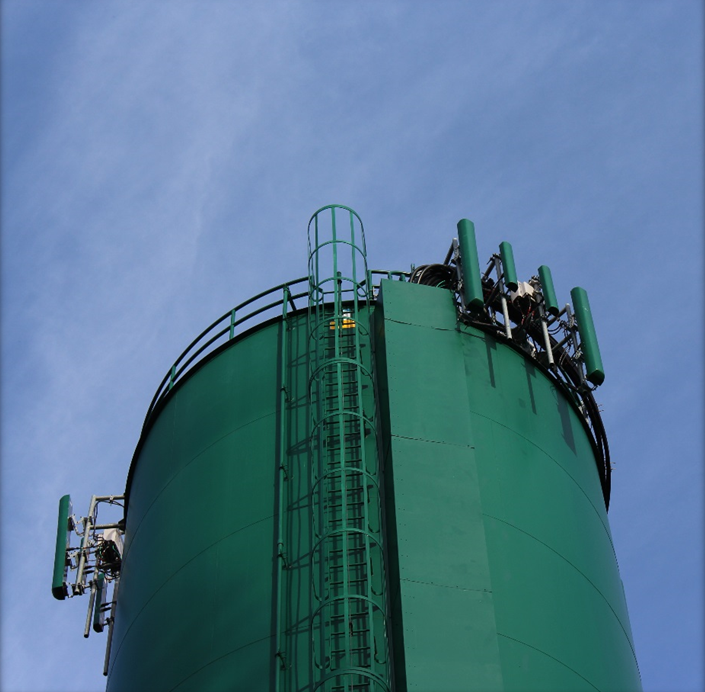 Wenatchee Heights:
Re-Location Project
On this particular project, due to the massive failure of the existing tower, the Camp team helped replace one of the two towers, as well as added new equipment to the towers to increase coverage. We did our due diligence to troubleshoot challenges, properly communicated with the Site Acquisition team and delivered drawings in a timely manner.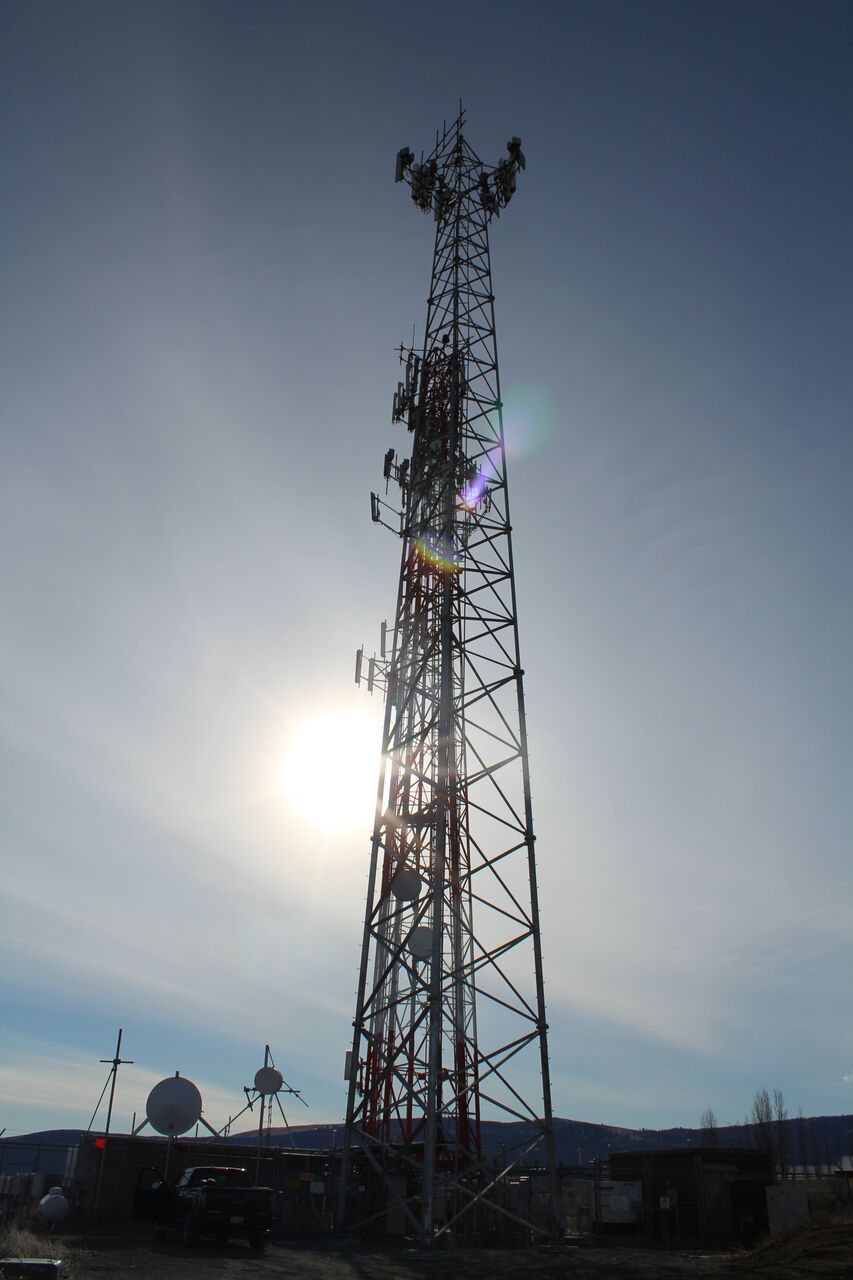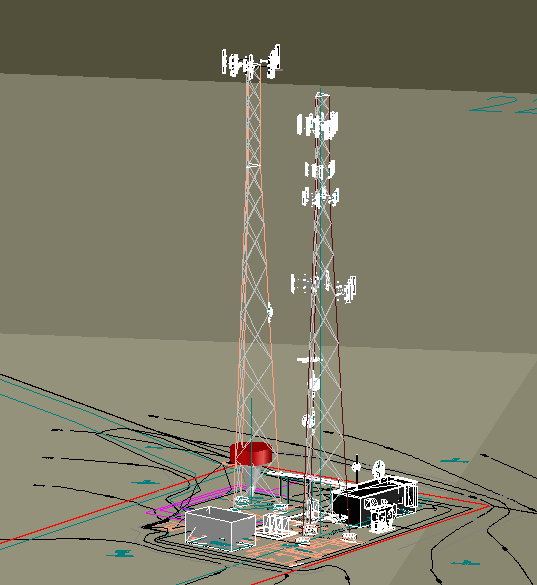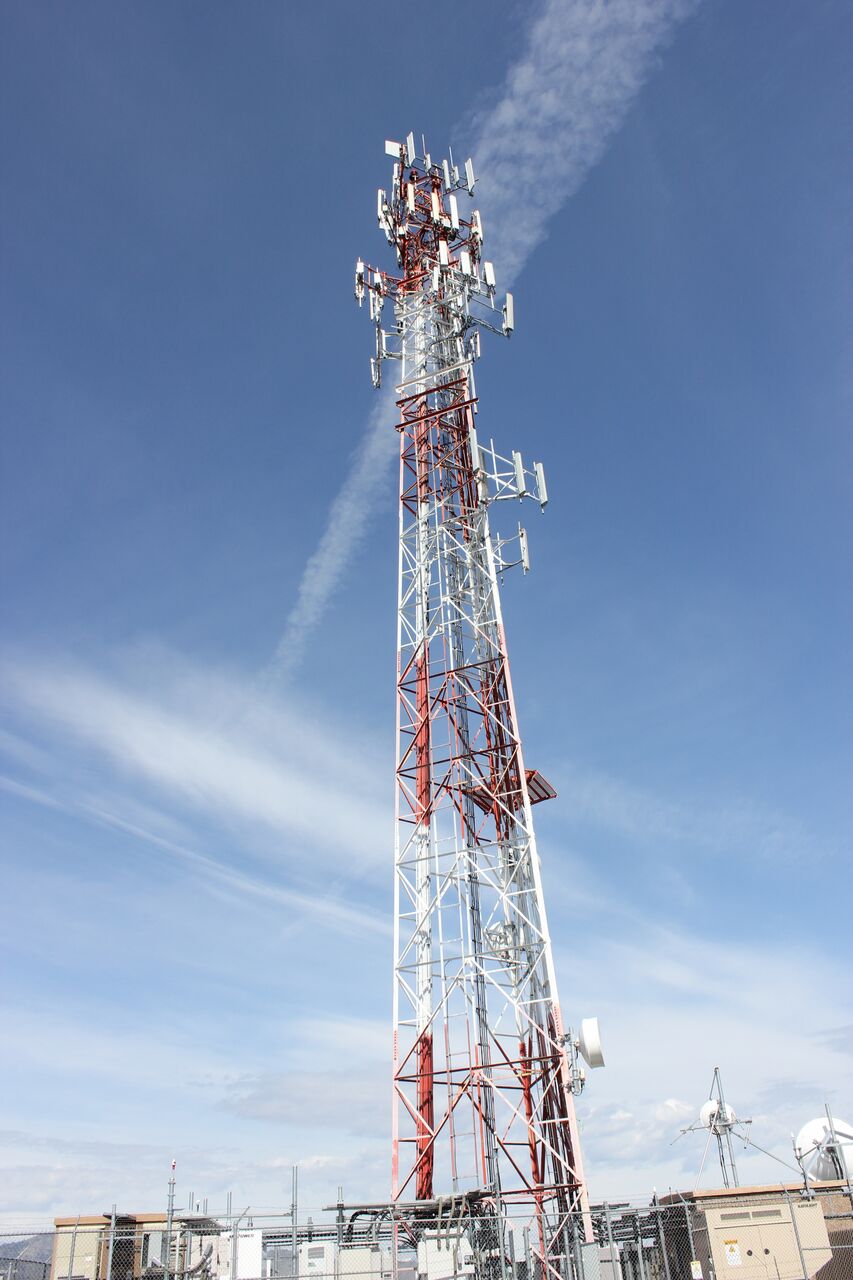 Camp & Associates worked with the city of Spokane to add 18 small cell antennas mounted above the light fixtures atop decorative light poles in the downtown area.