Welcome to CAMP+ ASSOCIATES
Camp + Associates is a consulting firm for the wireless telecommunications industry, with headquarters in the Pacific Northwest. We are a results-driven team committed to a high level of service, collaborating with our clients in every stage of the process from site acquisition to construction. We pride ourselves on consistently delivering quality work and leveraging every possible efficiency. Our goal is complete client satisfaction, and doing whatever it takes to get the job done.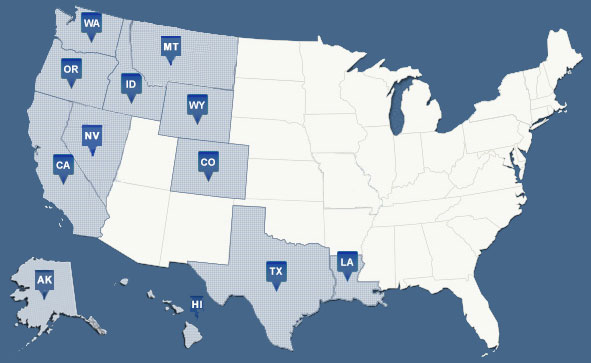 Local Experts
With over 24+ years of successful experience providing a variety of wireless communication services.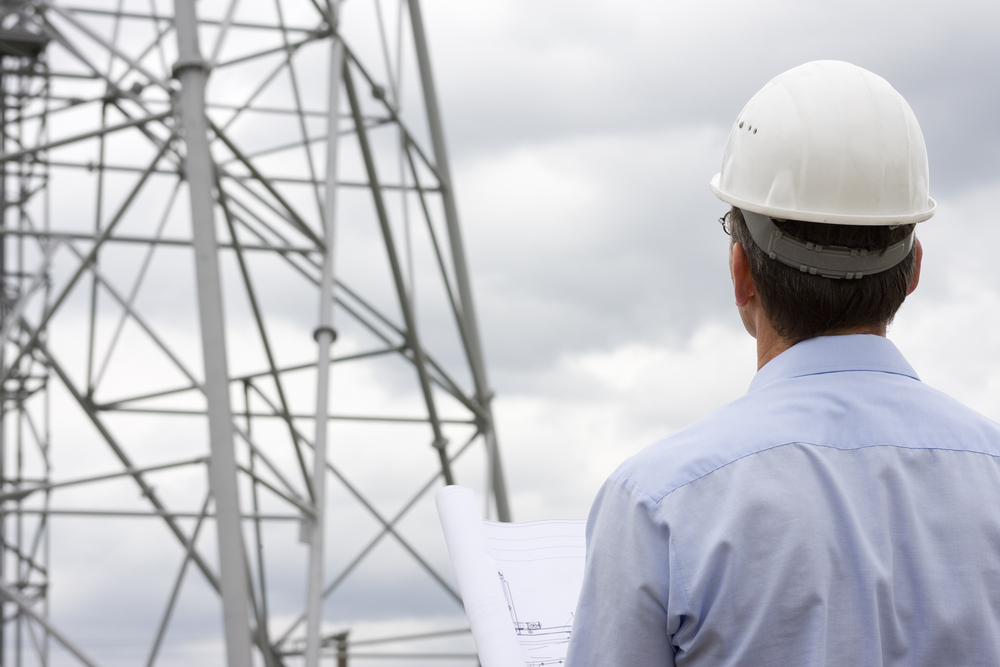 Maintaining Valuable Alliances within the Industry
Our team has over 24+ years in the wireless industry, Camp+ Associates has earned the respect and friendship of the wireless industry's top consultants and vendors. With a track record of success and an emphasis on integrity, Camp + Associates will leverage these partnerships to deliver quality results from the best in the business. We are driven to go above and beyond with expert customer care in our passion for the wireless industry.
CAREERS
Join an award-winning team, trusted for over 20 years.
Contact Us
Phone:
425-740-6392
Address:
19515 North Creek Pkwy, Suite 220
Bothell, WA 98011